Welcome to The Truly!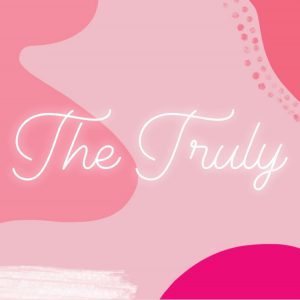 This is where we talk about friendship, show-and-tell the world how our values work in real life, and share the stories of empowered Delta Zeta women.
Many of our conversations will start with topics featured on our IGTV series, The Truly. And, there will be others. Where it goes from there depends on what we learn from one another through this space. Please share your thoughts.
We have what we need—one another and what we believe. So, let's be authentic. Let's be hopeful. Let's be truly amazing Delta Zetas. Let's go, live truly.