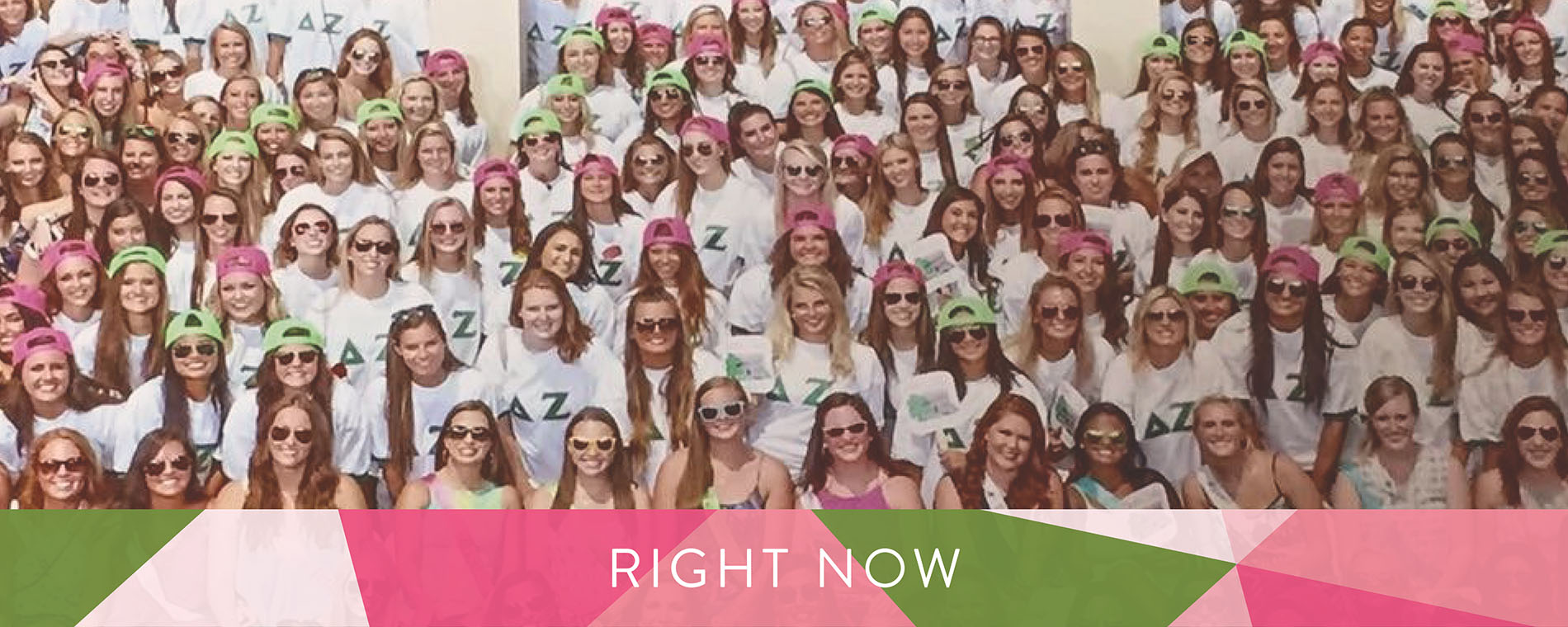 Curiosity opens the world to us.

The Truly Blog

This is where we talk about friendship, show-and-tell the world how our values work in real life, have conversation about what it means to be a sister and share the stories of empowered Delta Zeta women.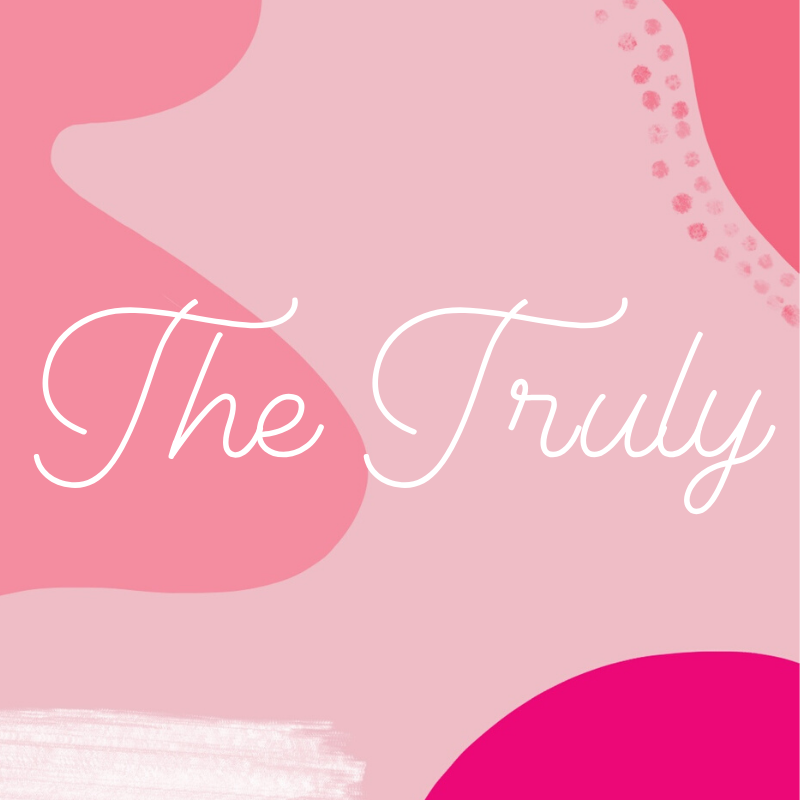 Watch the Go, Live Truly Sisterhood Celebration

While we were unable to be together during a time typically dedicated to celebrating our sisterhood in person, Delta Zetas came together virtually for a message of support and inspiration.
The Scoop!

The Scoop! is a time for collegiate chapter officers to come together with their peers in the same officer role throughout the country. Each Scoop will feature a special guest expert for a particular area of content.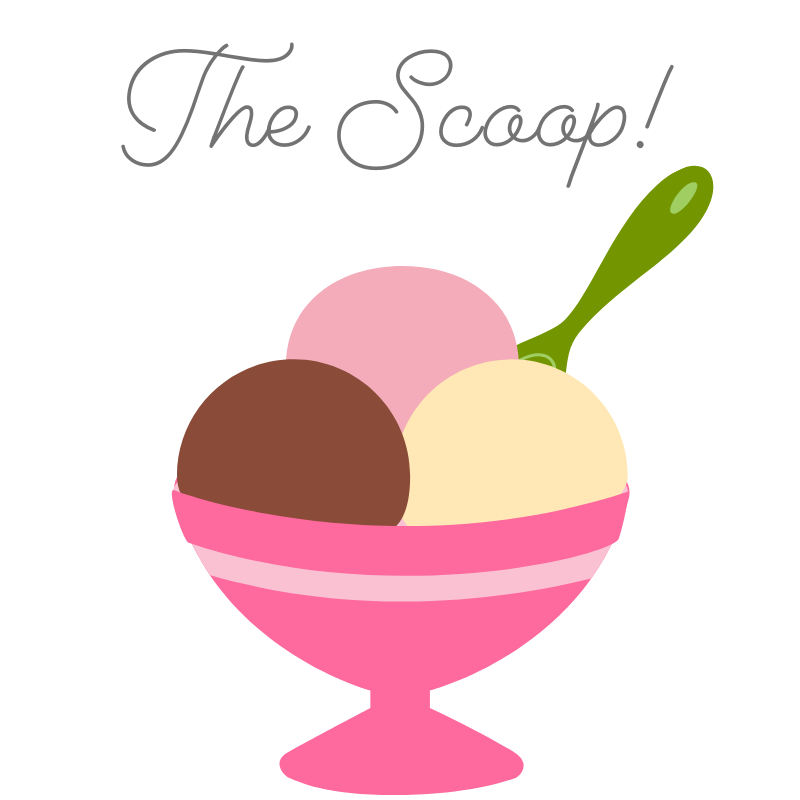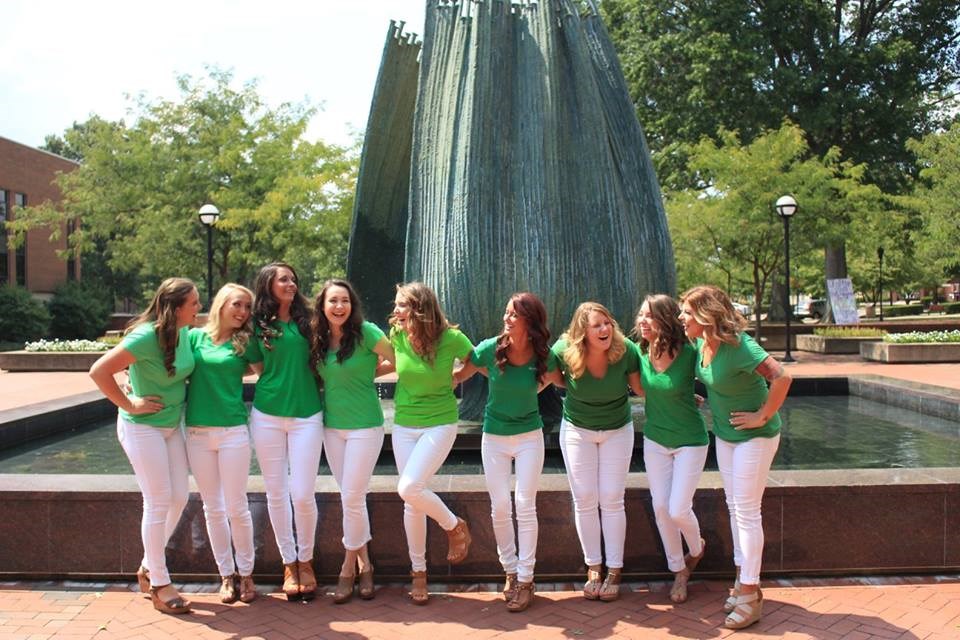 We practice earth friendly habits
Pink Goes Green
When we made a promise "to the world" it was to the planet and all those living on it. So we're working at the grassroots level to improve the environment, educate the public on what they can do and help them do it, and empower those they impact with the knowledge that just one person can make a difference. What we do together makes the world a better place for all those who live on it.