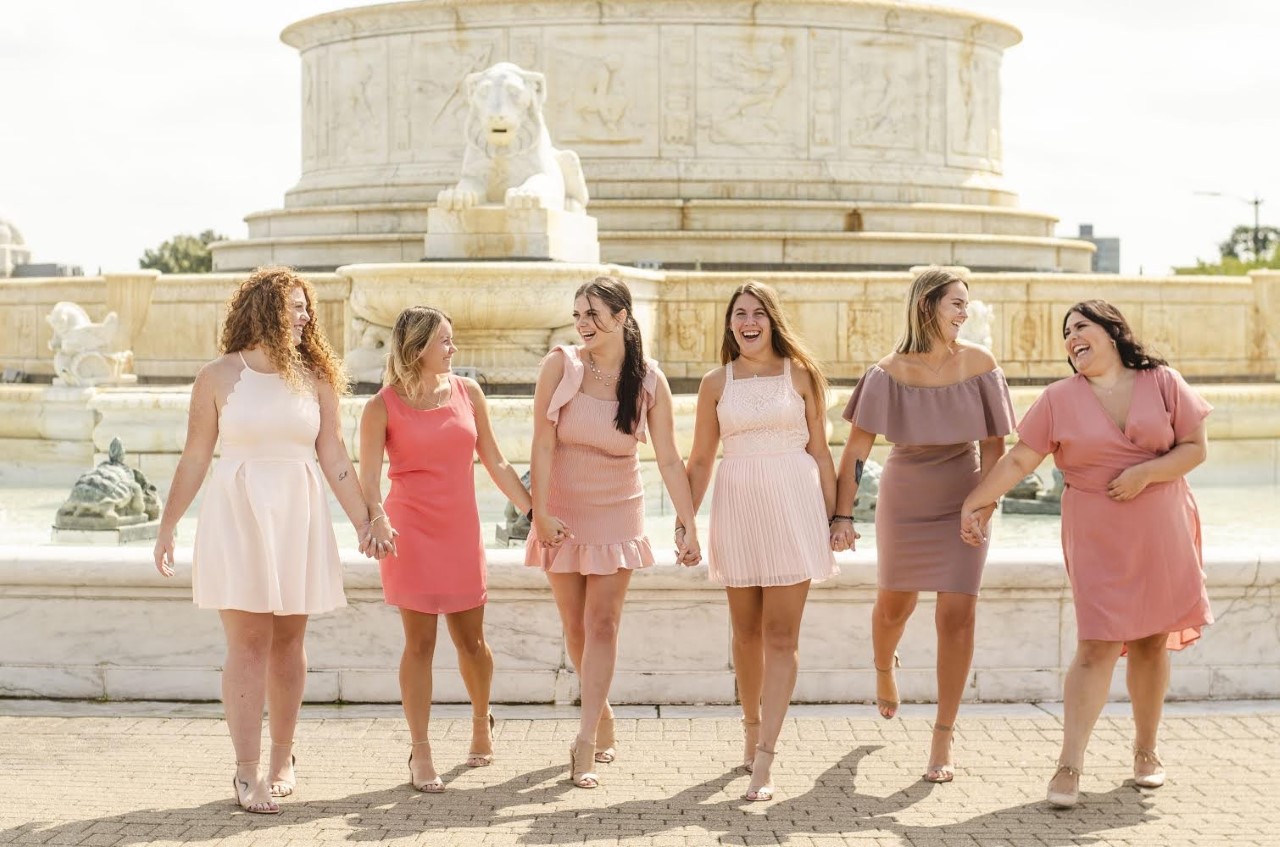 You Can Lead and Serve
Welcome to The Delta Zeta Leadership Journey. You can lead and serve! Together, we are empowered to lead and serve. Through our new leadership series, we will discover the building blocks of leadership and how to develop our skills ensuring success wherever the path may take us.
Our journey will begin at Presidents Academy. Click here to view!