2019 - Spring Newsletter
May 2019
2019 Presidents Academy prepares Delta Zeta leaders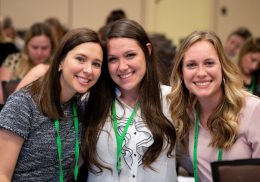 More than 300 collegiate chapter leaders left Presidents Academy this past February feeling empowered to tackle their roles with what they learned. Find out how friendship, curiosity, generosity, empowerment, citizenship and belonging tie us all together and what our Presidents and CCDs will do with that knowledge. READ MORE.
One Alumna's Giving is inspired by the Creed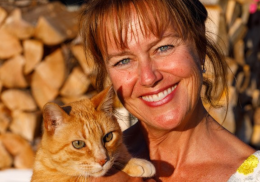 "To crusade for justice, To seek the truth and Defend it always" is Lisa Rullman Craighead's (Xi Beta – Eastern Kentucky University) favorite line of the Creed. She may have joined Delta Zeta as part of the charter group at Xi Beta in the early 1990s, but Lisa has now returned as a donor to the Foundation with a gift on Delta Zeta's first ever Day of Giving in March 2018. READ MORE.
Delta Zetas connect and make a Global Impact in NYC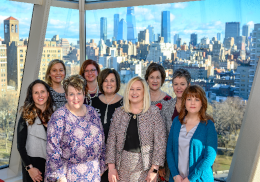 Keeping true to our promise to empower women, Delta Zeta co-sponsored a program at the United Nations in New York City where sorority women were poised to have conversations with global leaders addressing the very real, and sometimes dangerous, issues facing women in communities around the globe. Learn more. READ MORE.
Delta Zeta LAMP archives created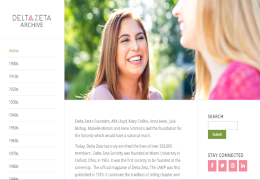 Have you ever been looking for a bit more history on your chapter? Or, remember an article that caught your eye in a past issue of The LAMP? Find out how you can read the LAMP archives online! READ MORE.