Norma Minch Andrisek Leadership Conference ignites passion for leadership
In July, we welcomed more than 300 Delta Zeta collegians to our home in Oxford, Ohio for the Norma Minch Andrisek Leadership Conference (NMALC). Named after Norma Minch Andrisek, Past National President and Order of the Laurel, our collegiate sisters were encouraged to grow, enhance, improve and advance their leadership in Delta Zeta.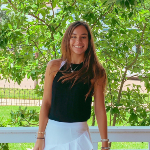 "Delta Zeta's shared values (Friendship, Curiosity, Generosity, Citizenship, Belonging and Empowerment) will help me guide my leadership skills by making me more understanding and assertive," said Megan Rojas (Sigma, Louisiana State University). "Friendship, belonging, curiosity and generosity taught me that leadership is about listening and understanding the situation before acting."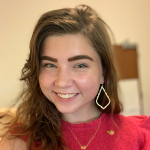 Isabella Rainey (Omicron Omicron, Lindenwood University) echoed the same feeling. "Attending NMALC was so valuable to my experience as a Delta Zeta. It relit the flame of passion that I have for my chapter and the organization's mission and values!" she exclaimed.
Donor support of NMALC creates an opportunity for attendees to participate in large and small groups, led by Delta Zetas and Friends of Delta Zeta and discuss how their own leadership skills affect those around them.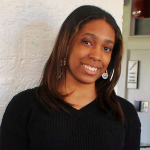 Harlym Pike (Alpha Alpha, Northwestern University) shared her thoughts about how she left NMALC feeling empowered.
"Empowerment is important to help a woman gain confidence in herself and her abilities. It inspires us to be strong, courageous and ambitious. A goal in my life is to be a source of empowerment for the women that surround me," she said.