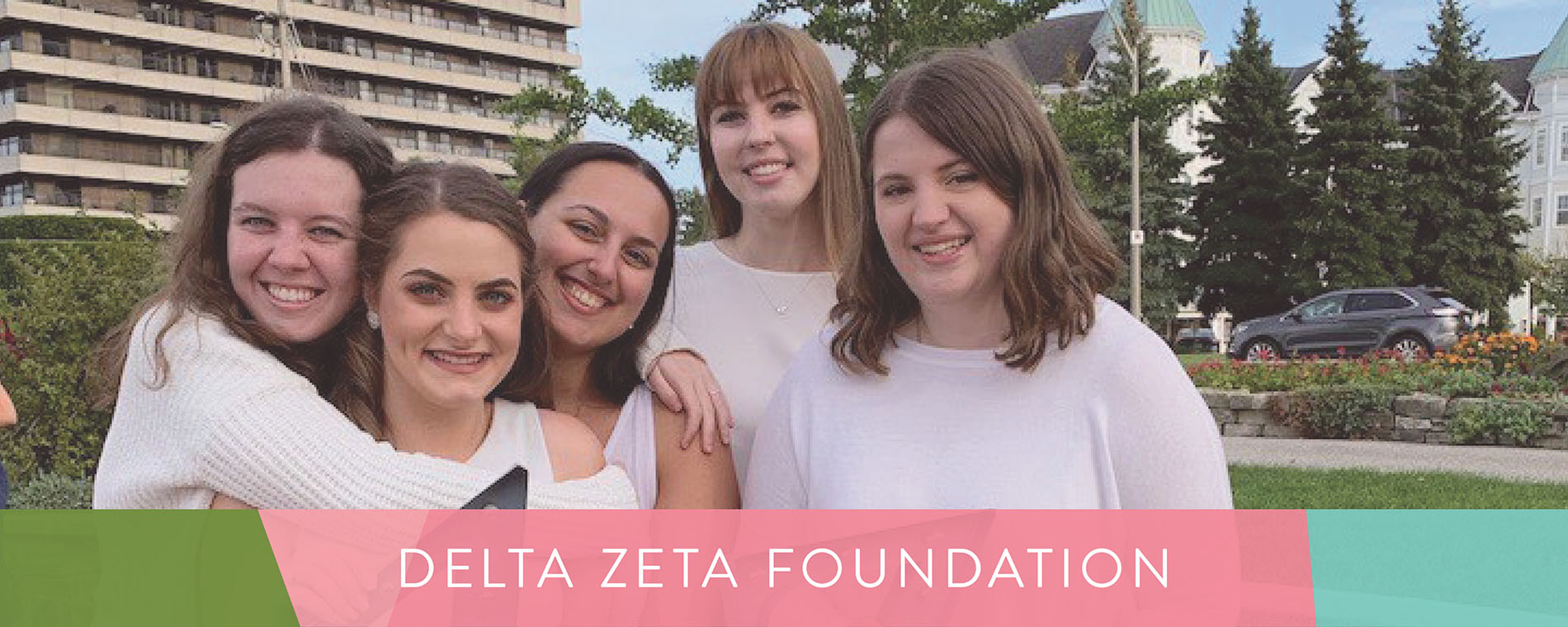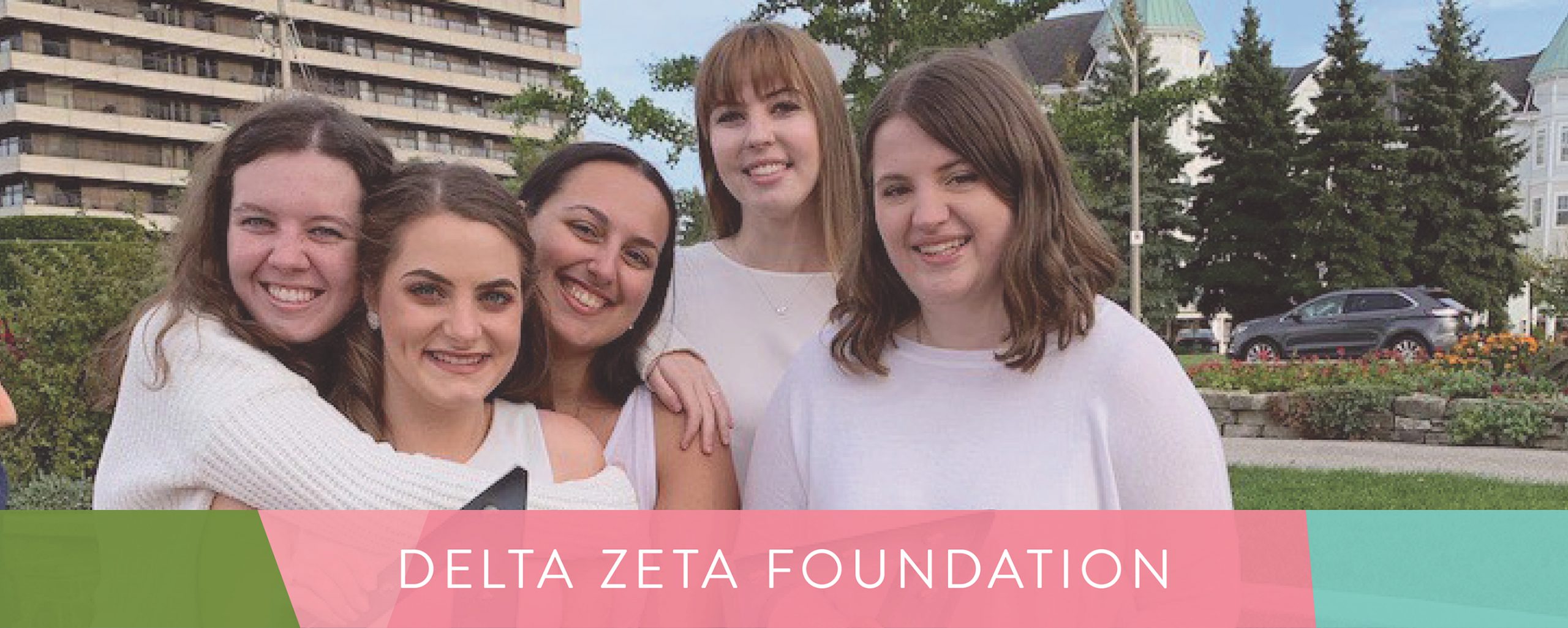 Generosity fuels possibilities.


The Truly Campaign supports a culture of strong, empowered women.
We give her opportunities for professional connection globally.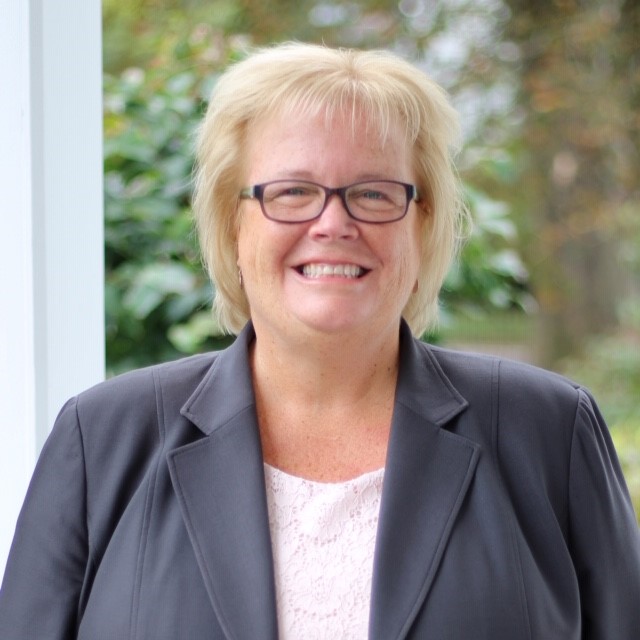 As you move on in your life, gift giving will change. I volunteered with my time before I started giving a lot of money. As I moved on in my career, I made a choice. And Delta Zeta was important to me, so I made it one of my giving choices. Join me in giving back by making your gift!
Cindy Tinny Kozil, Foundation Donor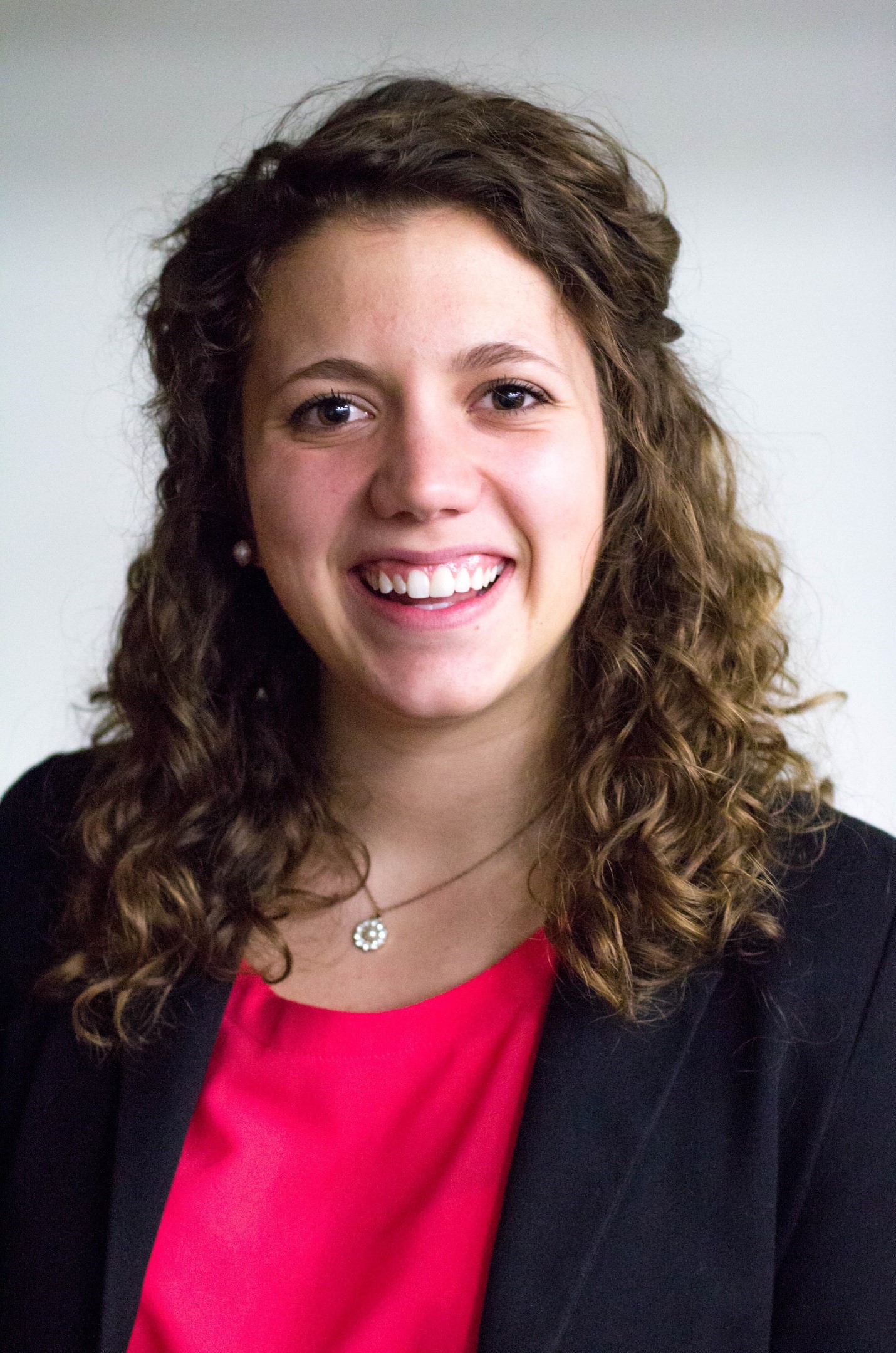 Without this scholarship, I may not have been able to afford the tuition and fees without taking out a large loan. Because graduate school is right around the corner, I was very anxious about my financial situation. Because I am almost completely financially independent, this scholarship gave me a HUGE sigh of relief in planning my school expenses. Apply for a scholarship like I did.
Ashley Grohmann, Scholarship Recipient