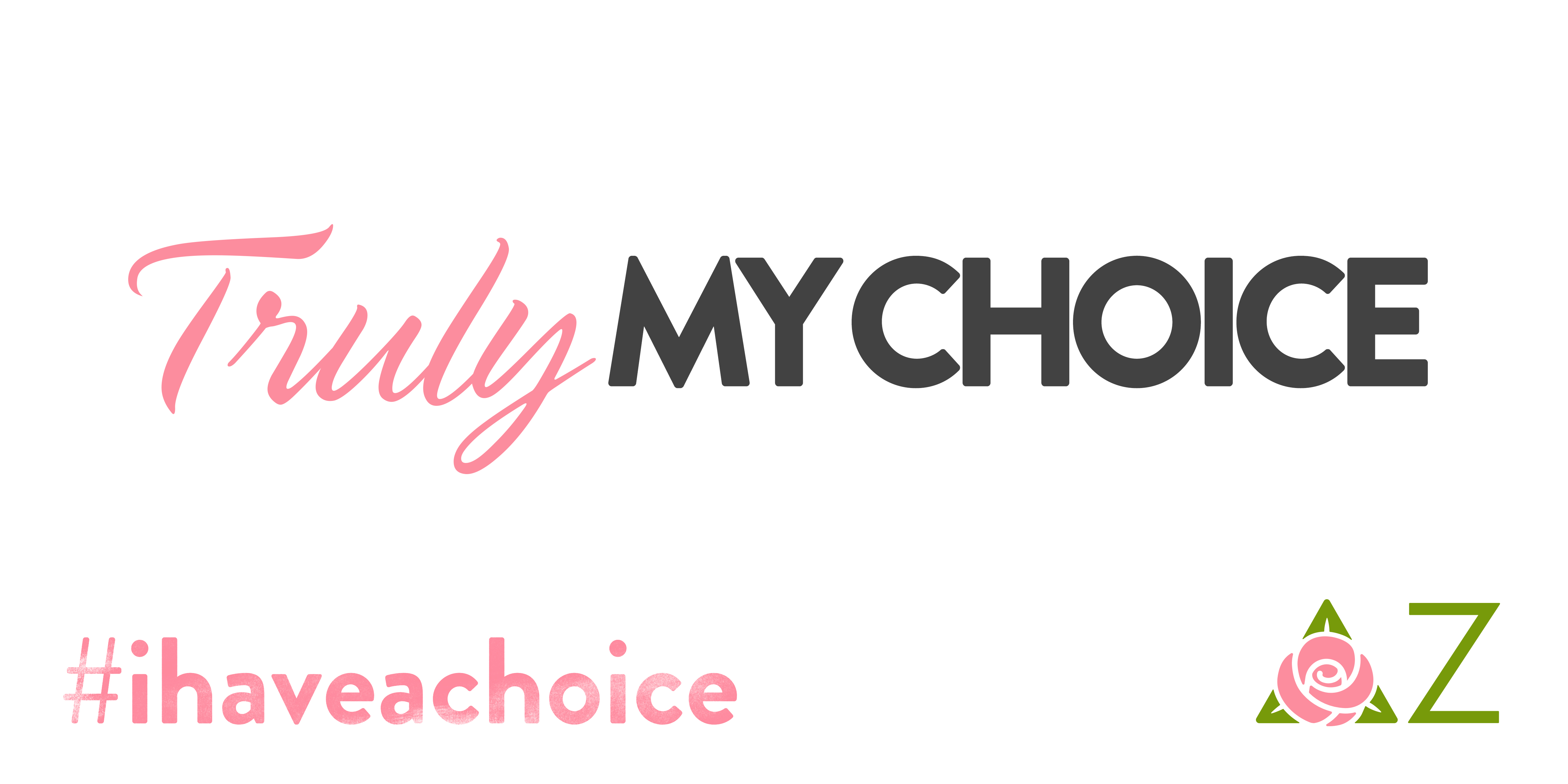 Making the College Campus Safer with Delta Zeta's i Have a Choice
(Oxford, Ohio)  Delta Zeta Sorority helps today's collegians face the challenge of high-risk alcohol and substance abuse by supporting National Collegiate Alcohol Awareness Week (NCAAW) with our alcohol awareness campaign, i Have a Choice. All of the Sorority's 166 college chapters, representing approximately 17,000 collegians, are participating in i Have a Choice in support of National Collegiate Alcohol Awareness Week (NCAAW), October 16-22, 2016.
i Have a Choice works to educate college-age students about the dangers of alcohol abuse, inspiring them to examine their lifestyles and make informed decisions regarding these substances. Moreover, the campaign seeks to partner with officials and administrators in higher education, as well as the communities surrounding campuses where Delta Zeta has chapters, to eradicate the abuse of alcohol among college students.
Delta Zeta is honored to be a leader in the education of college-age students about alcohol consumption. Inspiring students to examine their lifestyle choices and make informed decisions regarding alcohol, Delta Zeta women from across the country and Canada will enrich the minds of students by talking about the effects of alcohol on one's body, the warning signs of alcohol abuse, social respect and consent around alcohol consumption, preventative social event planning processes and other topics.
The campaign includes digital press kits which the Sorority's college chapters use to publicize the program on their campuses and in their communities. Each chapter will create their own campaign or program for i Have a Choice. Follow the campaign online during NCAAW by searching Twitter or Instagram for #iHaveAChoice.